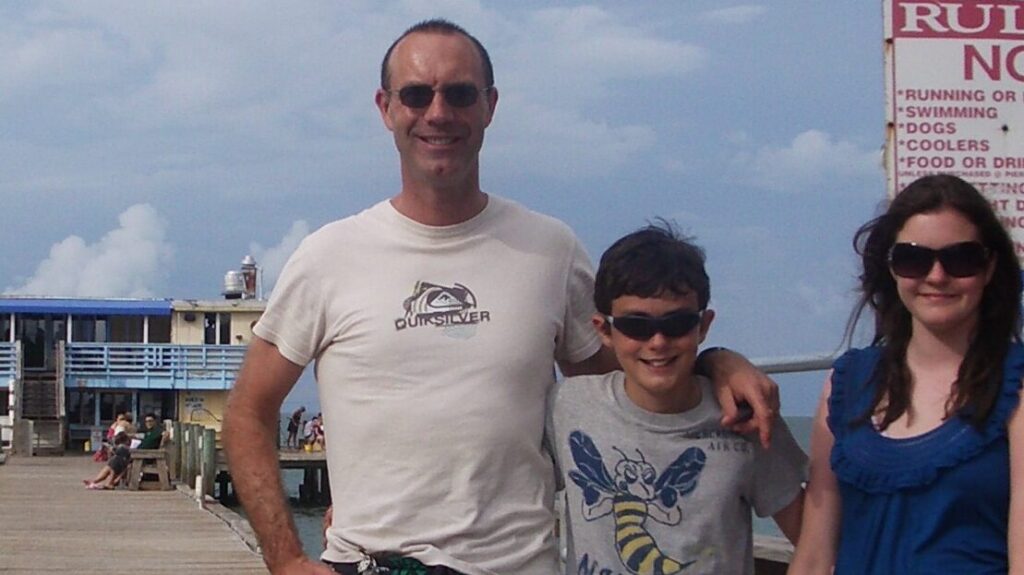 Head of the Major Crime Unit within Cleveland Police, Chief Superintendent , Stewart Swinson was coming close to the end of his career with 29 ½ years' service under his belt, when he sadly took his own life, in March 2012, at the age of 47.
Stewart left behind his wife Sue who he had been married to for 21 years and two children, Elena aged 14 and Dominic 12 at the time. For the family it was undoubtedly a very traumatic and difficult time, trying to come to terms with what had happened and the huge loss they were all feeling.
Sue remembers St George's, first being mentioned two days after Stewart's death, during a visit with a Police Family Liaison Officer.
"I had no idea what the St George's fund did before my husband's death; I just knew it was another deduction from his wage every month!" (Sue Swinson)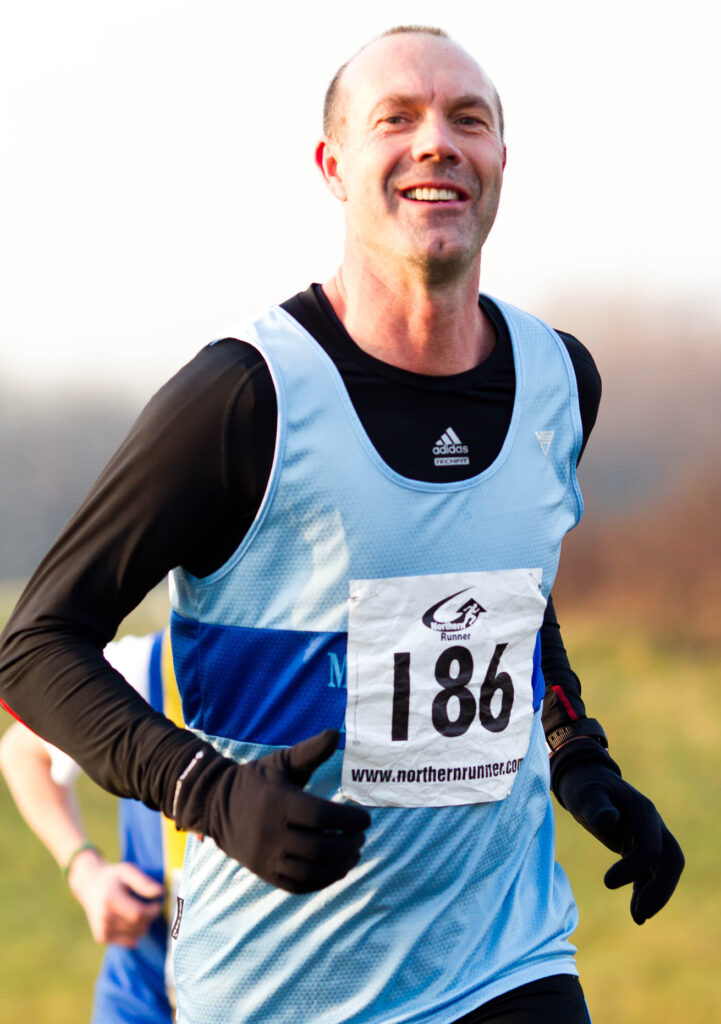 Sue went through the process of completing the form, however did not really think there would be any great benefit due to their fortunate financial circumstances. Stewart had done well in his career and with being so close to retirement had received near enough a full pension leaving the family in a stable and fortunate financial position.
"Following a sudden death and the trauma and turmoil that this creates I was fortunate that financially everything was OK for us, but it's good to know that help would have been there if needed as I do appreciate not everyone is in my position." (Sue Swinson)
It was a surprise when the Trust wrote back to Sue and her family advising that both children were entitled to a registration grant, due to Stewart supporting the Trust all through his career, as well as an annual Christmas Gift.
"The support we receive from the Trust helps us to not feel forgotten, that is really important." (Sue Swinson)
Elena and Dominic use the money received from the Christmas Grant each year to treat themselves to something special.
"It feels special to get some money from the St George's fund at Christmas. When Dad was alive we always got gift vouchers from the police for Christmas so it's nice not to be forgotten now that he is no longer here. It feels like the money is something that Dad has left for us." (Elena aged 17)
"My mum says that they could have helped us with things that we needed if we didn't have enough money, that's nice to know." (Dominic aged 15)