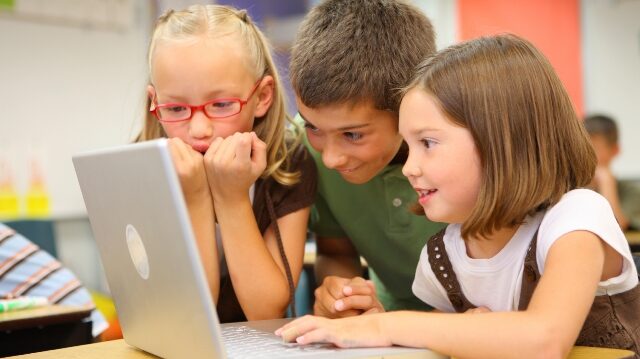 Here one of our Beneficiaries tells the story of how he never thought he would need the Charity but when he has, it has helped massively.
"I was medically retired in 2022 with severe CPTSD. I'd spent my entire adult life working as a Police Officer, knew no other way of life and certainly never expected to be severely disabled and unable to work at 44. 
Most of the lump sum went on paying off  a big chunk of our enormous mortgage in order that we could continue to afford the monthly payments given our change in circumstances. 
 Unfortunately my retirement came at exactly the same time as my wife was made redundant and the cost of living went through the roof. 
We were suddenly down to my pension alone ( which was incorrect initially)  as we waited for IOD awards to be awarded. 
The Charity was there for us immediately. Within 2 days of being approved £2000 appeared in my account for the children which meant that we could have a much needed holiday whilst pensions, taxes, IOD awards were sorted out in the background. 
It gave us breathing space to think and take stock of our much changed lives. 
The weekly grant has enabled to continue to provide the children with days out and activities that they love, rather than worry constantly about bills. 
We are extremely grateful for the support we have received in what has been an extremely challenging time."
Anonymous Beneficiary
The Charity will support the family for many years to come and hopes this will relieve some of the financial pressures they have.